NWA Council Adopts Leadership Pledge to Address Systemic Racism
We've pledged our support to promote equity and inclusivity in our business & our community.
The Northwest Arkansas Council and EngageNWA have announced the adoption of a leadership pledge to address systemic racism and promote a more equitable and inclusive Northwest Arkansas region. Movista is proud to be among the businesses, organizations and non-profits leading this effort in supporting the pledge.
Diversity and inclusion are vital to the well-being and success of our employees, communities, and businesses. We stand committed to fostering and expanding a more just, equitable and inclusive region for all by purposefully addressing systemic racism in the communities in which we operate.
This commitment aims to ensure that workplace environments are free of discrimination and that we advance the hiring, development, retention and promotion of diverse talent and invest in initiatives designed to reduce the effects of prejudices in our communities at the local, regional and national level.
The region's leading companies, higher education institution and nonprofit organizations support the pledge, including Arvest Bank, Cushman & Wakefield | Sage Partners, Endeavor NWA, George's Inc., Movista, Northwest Arkansas Chambers of Commerce, J.B. Hunt Transport Services, Inc., Simmons Foods, Tyson Foods, University of Arkansas, Walmart and the Walton Family Foundation.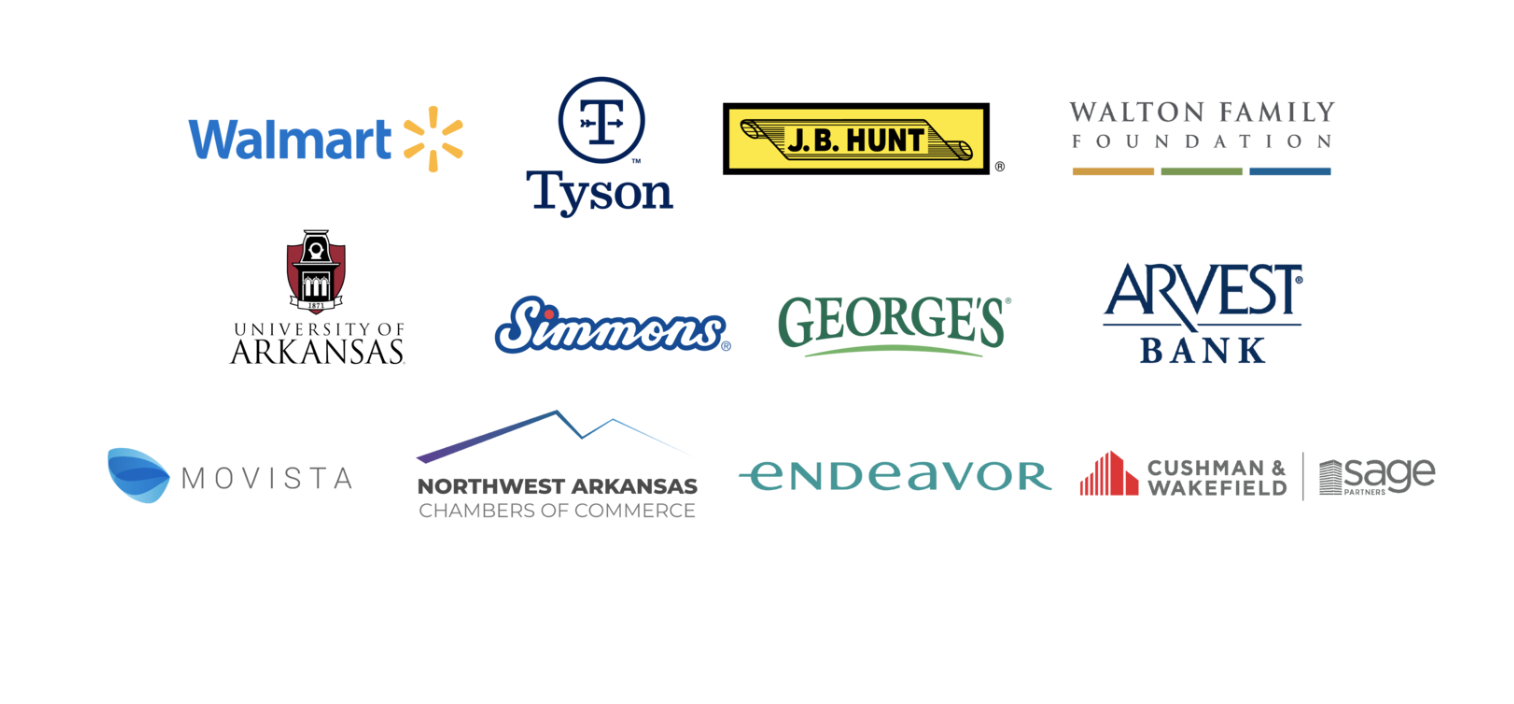 To learn more, or to join the pledge, read the full press release at NWACouncil.org.